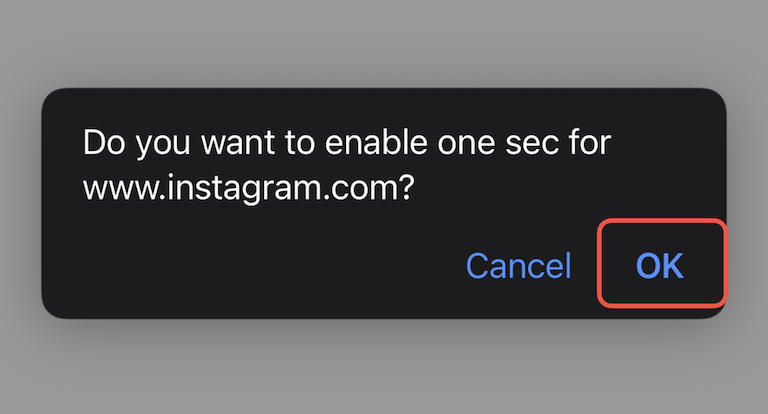 How to Block Websites in Safari on your iPhone
Have you ever had the urge to block a certain website on your iPhone? Like social-media pages when you want to study? The app one sec (free with in-app purchases) was invented for that exact reason!

The best app for website blocking
Once you have installed one sec, enable the Safari Extension:
❶

Open iOS Settings, scroll down and select "Safari".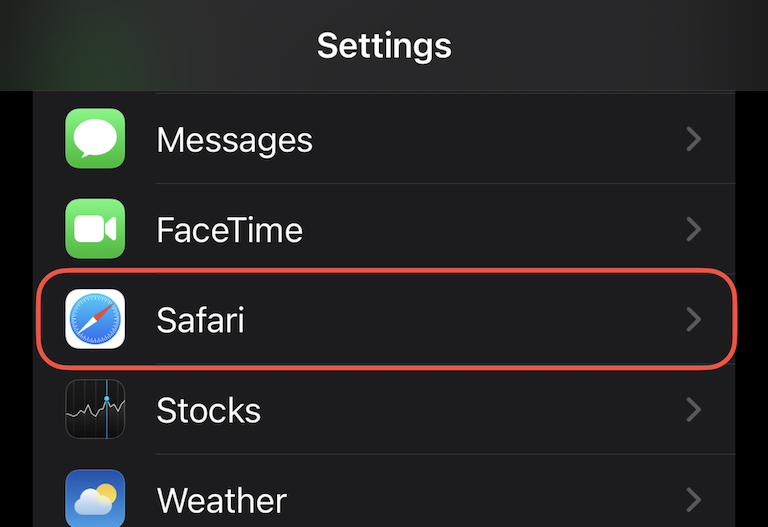 ❷

Scroll down and select "Extensions".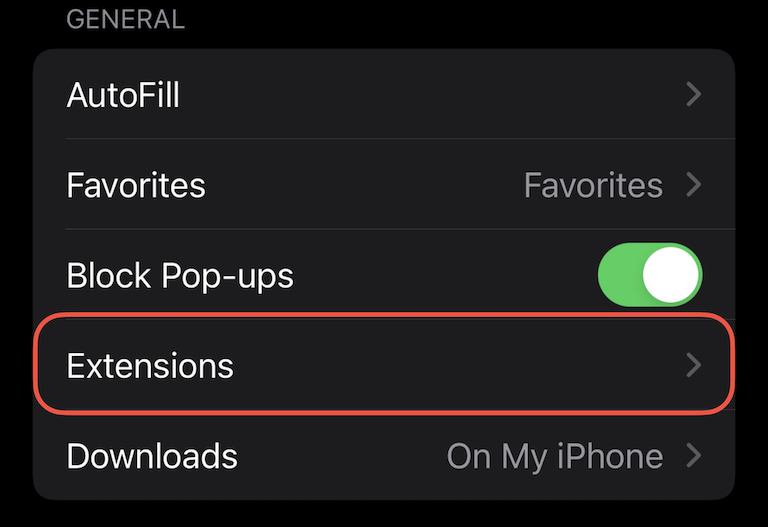 ❸

Scroll down and go to "one sec".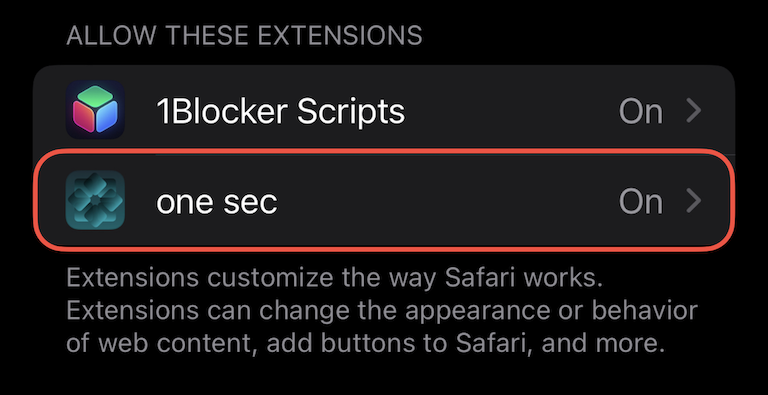 ❹

Enable the "one sec Safari extension".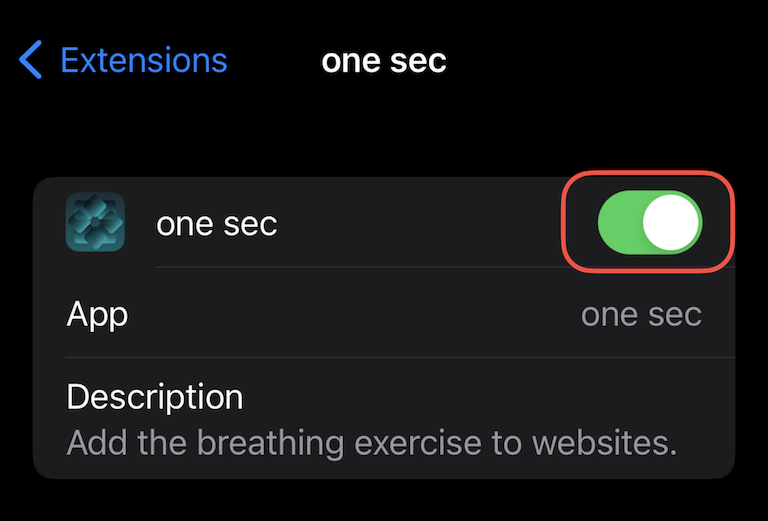 ❺

Scroll down and tap "Permission" → "Allow".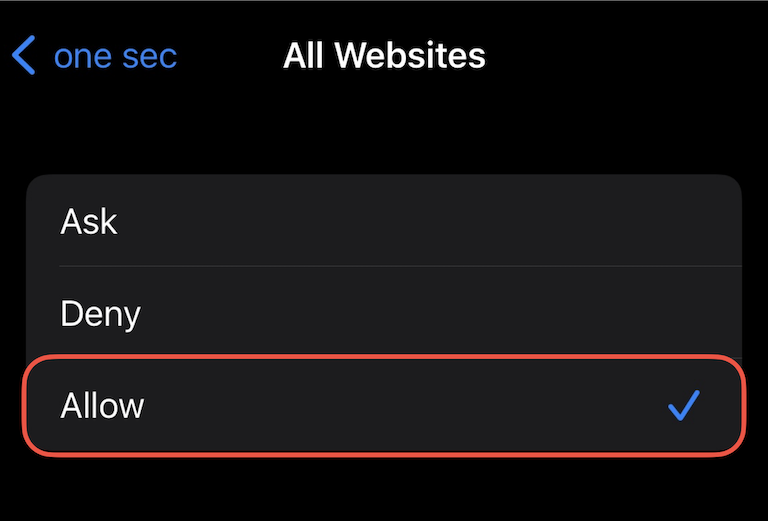 ❻

When visiting websites from one sec's block list you can enable the Safari extension.

one sec has a long list of pre-defined websites included and you can add custom apps and websites through one sec's advanced settings.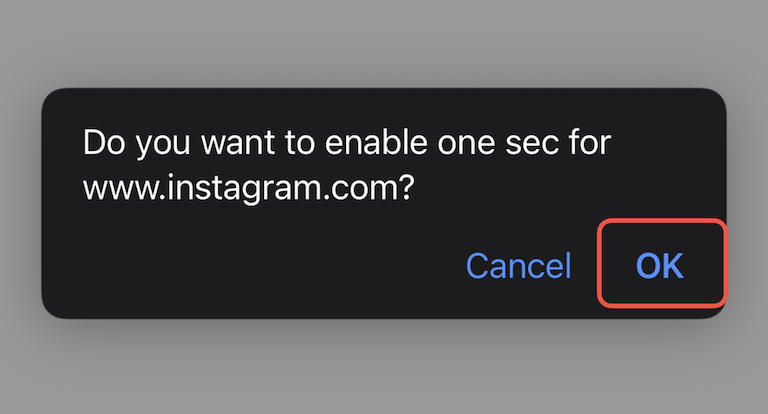 ✓

Then, one sec will require you to unlock the website by going through the breathing exercise.

This will help you to get more intentional with your web browsing, especially for those websites configured with one sec (social media, news, finance…)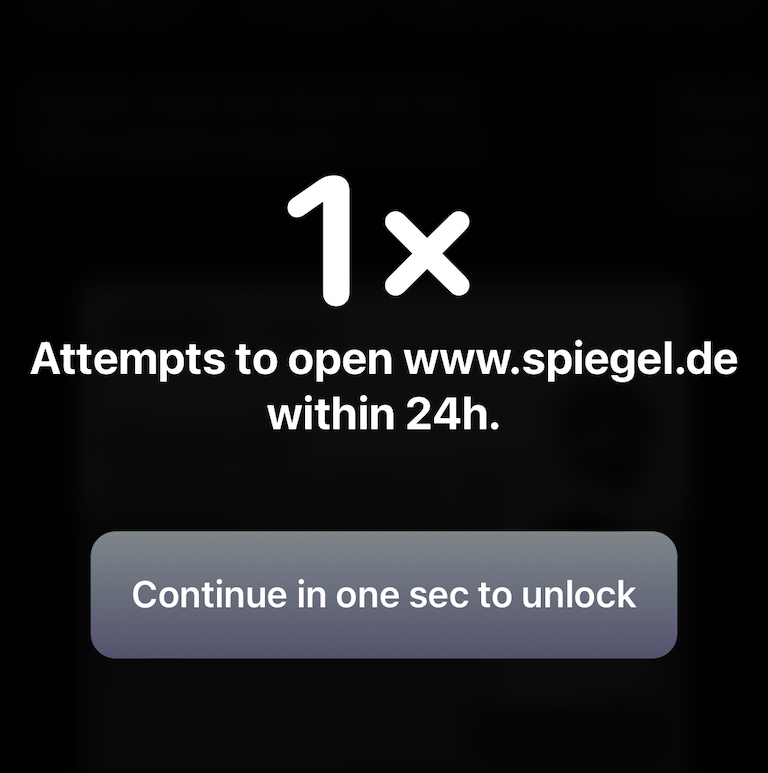 No way to access distracting web pages anymore
Now, whenever you try to access one of the configured web-pages, one sec won't let you. You have to go through a breathing exercise (which takes 10 seconds) in order to unlock that websites. There has to be a good reason that you'd want to do that!


Blocking iPhone Apps with one sec
By the way, not only can you block websites with one sec, you can also block apps, such as TikTok, Instagram, or YouTube! Learn more about that here.

The effects of one sec are definitely impressing: over time, distracting apps lose their appeal due to the added friction. If you would like to spend less time on social media, give one sec a try for free!

My screen time went down significantly after I installed one sec: